We Bring Events and Gifts to Life
Providing Hands-On Designing and Planning Services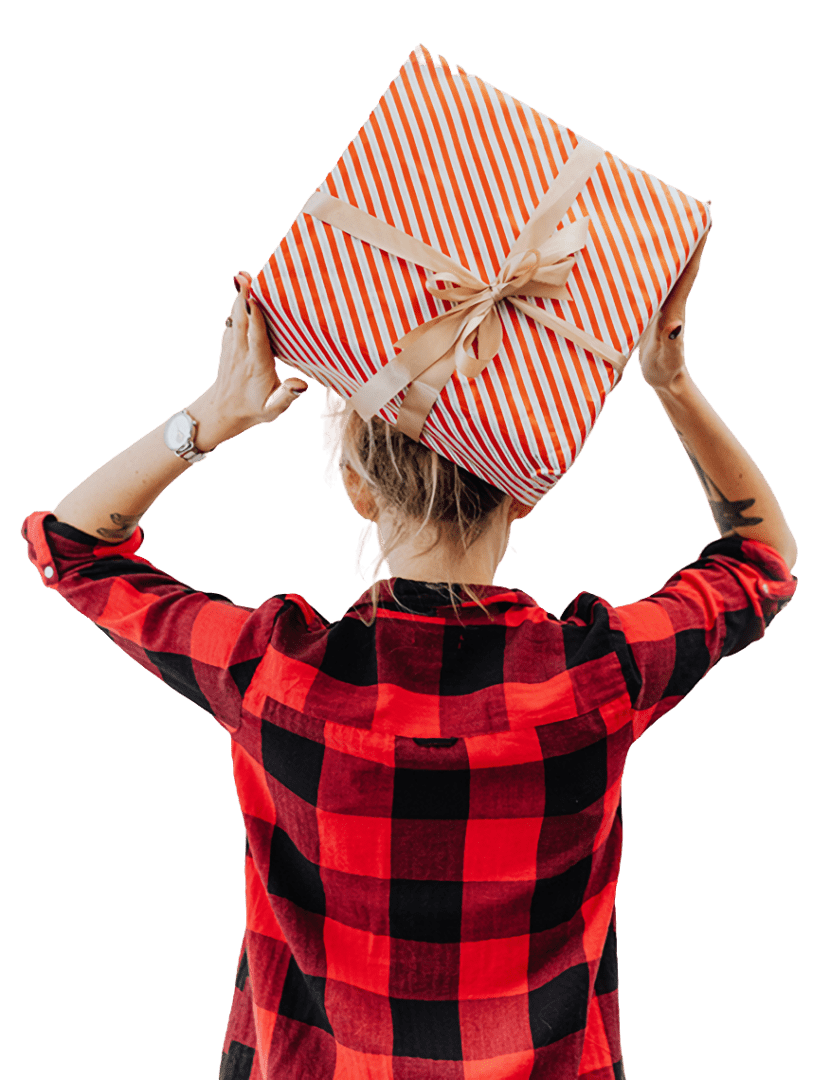 Providing the Finest Gifts for
Any Event
NLS Events & Gifts specializes in hosting unforgettable events and selling unique gift items. Our commitment to our clients, combined with our experience and reliability, have made us the go-to supplier for any occasion.
Our company was founded in 2023 by Shellie Korth. After a delay and uncertainty during the pandemic, she was determined to build a business that not only served the people of her community, but also incorporated and collaborated with as many local businesses as possible.
With over 20 years of hospitality, design, event, and management experience, Shellie has the expertise and the passion allowing her the ability to conceptualize and execute the perfect gift or event for any occasion.
At NLS Events & Gifts, we use an organized and detail-oriented approach to ensure that your event or project runs smoothly. We begin by discussing your needs and expectations, then work with you to develop a plan that meets your goals. From there, we move forward with the planning and execution of your event or project.
In addition, we offer in-house tables, chairs, tents, decor, and one-on-one design services to make sure your event is perfect.
Whether you're in Glenwood Springs, Rifle, or any of the surrounding areas, our services are available to you. We aim to work where we live and to collaborate with local businesses to make our community thrive.
We are committed to creating extraordinary experiences, and this is evident in everything we do. We understand the various dynamics of creating successful events and strive to be a source of pride for our clients.
When you work with us, you're choosing a team of experienced professionals who are passionate about what they do. We strive to ensure that all of our clients are satisfied with their experience and results.
We know that every event or gift is unique. This is why we offer à la carte services, allowing you to pick and choose the services that best fit your needs.
Triangle T Arena
2101 County Road 245, New Castle, CO, United States
50% of all proceeds will go R.I.DE Santa will be here along with the Coca-Cola Polar Bears There will be a pie walk in the outdoor arena and another super…
Ready to get started? We look forward to hearing from you! Contact us today to learn more about our company and the services we offer.
Scroll To Top